Coyote
The story of Ben Clemens, who after 32 years as a border patrol agent is forced to work for the very people he spent his career trying to keep out of the United States. Now exposed to life on the other side of the wall, Ben will start to question his black and white views of the world, challenging his ideology and his loyalties.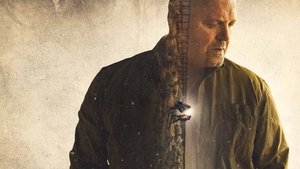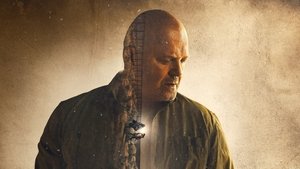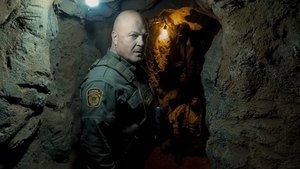 Eps6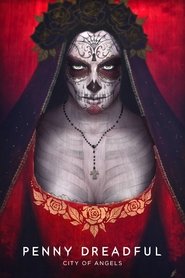 Penny Dreadful: City of Angels
Penny Dreadful: City of Angels
Rooted in the conflict between characters connected to the deity Santa Muerte and others allied with the Devil, this saga explores an exciting mix of the supernatural and the combustible…
Status: Returning Series
Top Gear
Genius
Original Sin: Sex
Original Sin: Sex
Although sex is necessary for the continuation of our species, its influence goes well beyond the need to procreate. Exploring the myriad ways sex has evolved in human culture, from…
Case
Case
A young girl is found hanged in a theater.
Popular
Witchblade
Regular Show in Space
Loudermilk
Loudermilk
Centers on Sam Loudermilk, a recovering alcoholic and substance abuse counselor with a bad attitude. Although he has his drinking under control, Loudermilk discovers that when your life is a…
Pretty. Strong.
Eps15
Vinland Saga
Vinland Saga
For a thousand years, the Vikings have made quite a name and reputation for themselves as the strongest families with a thirst for violence. Thorfinn, the son of one of…
Status: Returning Series
Dating in the Dark
Dating in the Dark
This reality show ask the question – Is Love Blind? Six daters get to know each other without seeing each other, giving them a chance to like the person for…